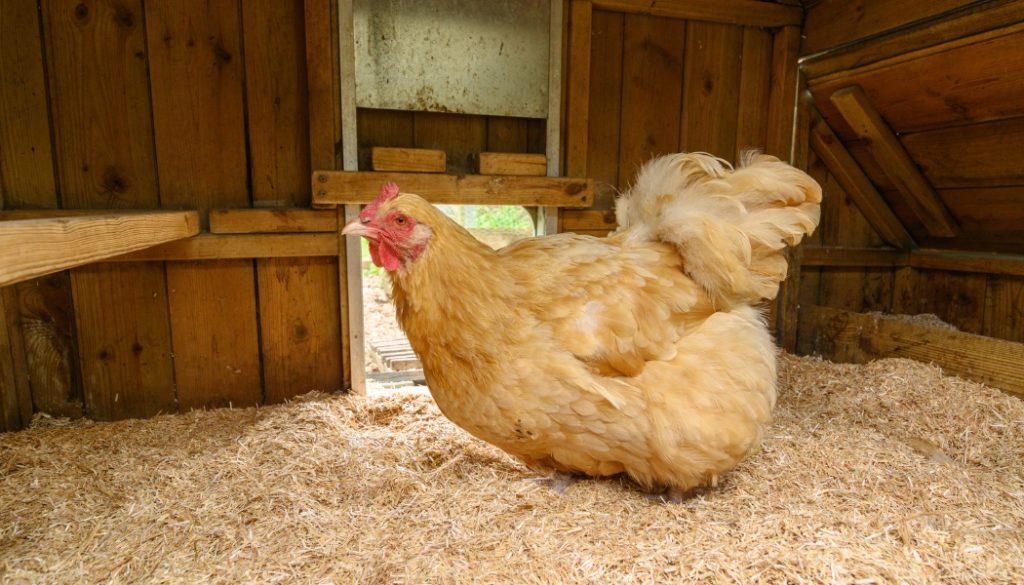 Our purpose-made, high quality poultry bedding is made from 100% British straw.

Experts in bedding
We've been manufacturing animal bedding for over a decade and our new fine-chop Egg-e-bed poultry bedding brings comfort, warmth and the softest nest box environment to your hen house or coop.

100% British Straw
We have full traceability on every bale that enters our production facility, and we keep our carbon footprint as low as possible by sourcing our straw from local farmers.

Eucalyptus Fragrance
In 1998, Sundown was the first manufacturer to add eucalyptus fragrance to its horse bedding products, to improve the stable environment. We've now brought this innovation and benefit to our poultry bedding.
Poultry Bedding Innovation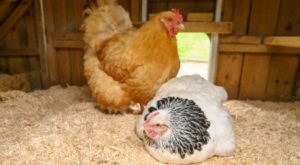 Low dust bedding
Our investment in a unique vacuum de-dusting process, which we perform twice on each bale, means our bedding products have very low levels of dust, for a healthy hen house environment. It's also great for humans who are sensitive to dust when cleaning out and topping up the bedding.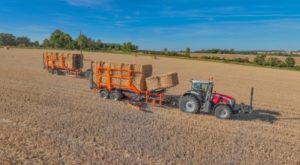 Sustainable Bedding
We are committed to improving the sustainablilty of our operations and our products. Unlike wood shavings and pellets, no trees are involved in the production of our chopped straw poultry bedding, and we are constantly improving the efficiency of our manufacturing plants and transport fleet, to reduce our carbon footprint.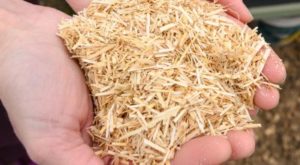 Shorter Chop Length
We developed a shorter length of our chopped straw specifically for poultry. This short, fluffy bedding provides just the right level of comfort for all types of poultry and can be used on the floor of the coop as well as the nest boxes. Despite the finer-chop, the bedding isn't dust due to our double de-dusting process.
Discover Egg-e-bed
Meet your flock's new favourite bedding!
Discover Egg-e-bed, our high quality poultry bedding that's great for your birds as well as the environment.
Egg-e-bed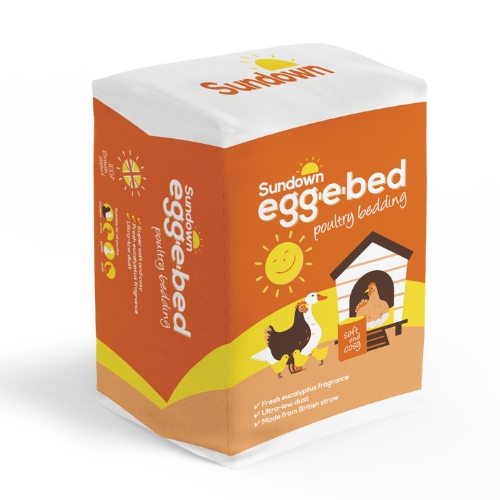 Find your nearest stockist
Enter your postcode to find your nearest stockist.