Premium quality horse bedding
Made from 100% British straw
Natural straw pellet cat litter
For fuss-free scooping!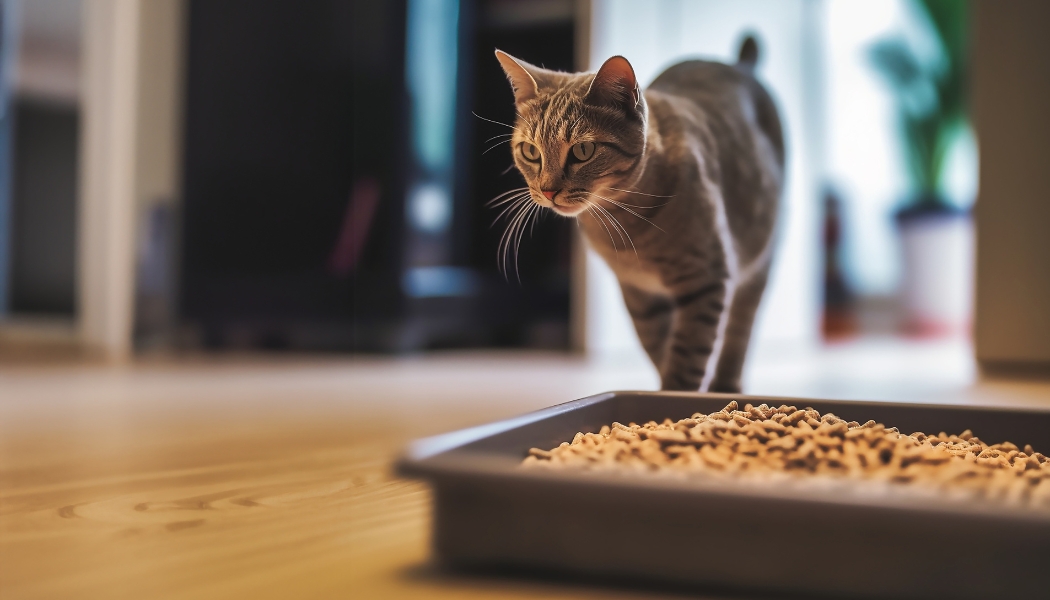 We're Sundown. A family business specialising in premium quality 100% British straw horse and poultry bedding, and cat litter.
Find your nearest stockist
Enter your postcode to find your nearest stockist.
Have a question?
Everything you need to know about our products, where to buy, and more.