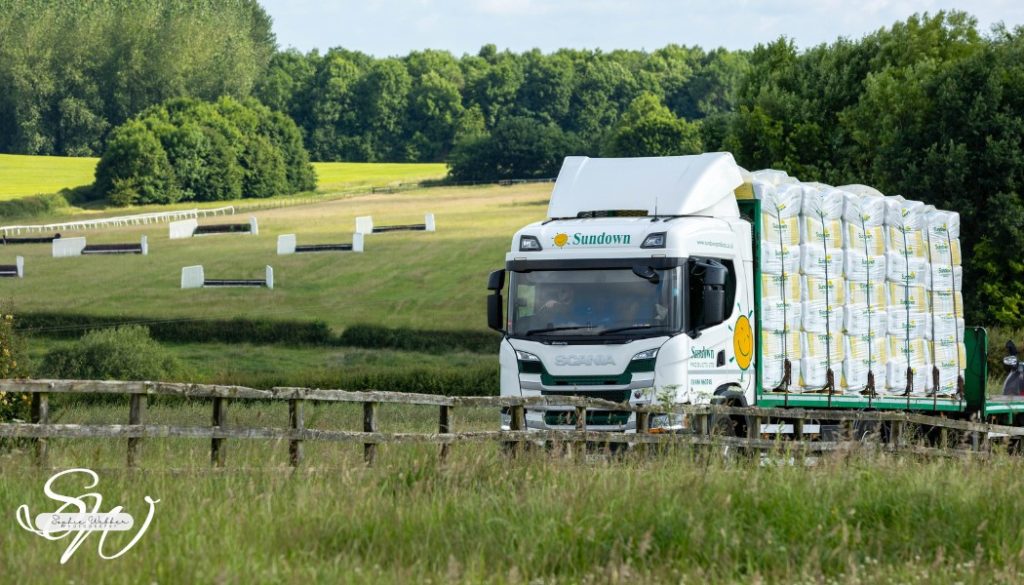 Meet the Sundown Family
Sundown is owned and run by David and Rachel Cubitt. The business has been producing animal bedding products since 1998, and our family bought the business in 2004.
Since then, we have continually invested in the products and the production process, to meet the needs of our customers.
We are committed to sourcing British raw materials and ingredients for our products, and to supporting a more sustainable equine, poultry, and pet industry.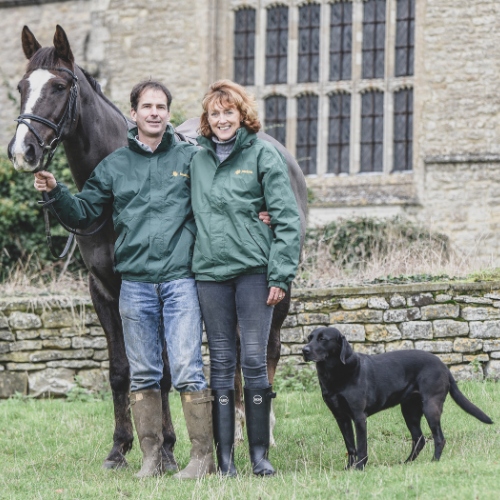 Sustainability at our core
We are focused on improving the sustainability of our operations and our products. We buy the majority of our wheat and oilseed rape straw from local farmers, and we even bale some of our own. This ensures we have complete control over the quality of the straw we use, and reduce the distance our raw materials have to travel.

Dust-extraction innovation
We have developed a highly-sophisticated vacuum dust extraction method, that removes the dust from the bales of bedding as they are produced. We run this process twice, effectively double de-dusting every bale of horse and poultry bedding. Straw naturally breaks down into small particles but this process means our products have very low dust levels. Our Sun-e-bed pellet bedding and Kit-e-litter cat litter is made up of larger fibres, not sawdust, so is a naturally lower-dust product than equivalent wood pellets.

Straw pellet innovation
In 2019 we developed a soft straw pellet suitable for horse bedding, which was low-dust, very absorbent, and saved time when mucking-out. Sun-e-bed is now a hugely popular horse bedding. In 2023 we continued to develop our pelleting process to produce harder pellets specificaly for our cat litter, Kitt-e-litter, which is a more sustainable alternative to wood pellets and offers excellent benefits to cat owners.

Eucalpytus fragrance
In 1998, Sundown was the first manufacturer to add eucalyptus fragrance to its horse bedding products to improve the stable environment. It is still a key feature of our Sundown Green and Sundown Yellow chopped straw bedding, and we've added it to our Egg-e-bed chopped straw poulty bedding too! Our customers often remark on how fresh their horse's bedding and chicken coop smells.
Find your nearest stockist
Enter your postcode to find your nearest stockist.