Equine Bedding
Discover the Sundown range of horse bedding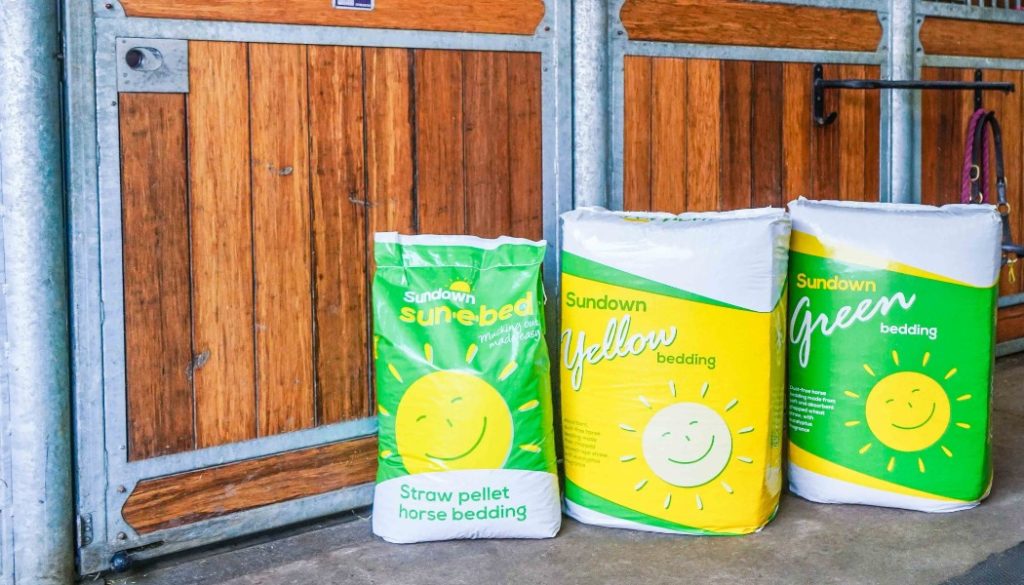 We specialise in manufacturing the highest quality, purpose-made horse bedding from local, British straw.

100% British straw
We have full traceability on every bale that enters our production facility, and we keep our carbon footprint as low as possible by sourcing most of our straw from local farmers.

Low dust bedding
Our investment in a unique vacuum de-dusting process, which we perform twice on each bale, means our bedding products have very low levels of dust, for a healthy stable environment.

Sustainable bedding
Since 1998, Sundown has been producing sustainable, environmentally-friendly horse bedding to give the nation's horses and ponies a good night's rest.
Sundown innovation and product development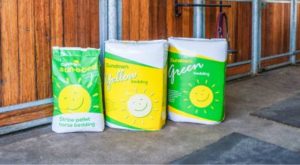 New bale packaging
In 2021 we branded the packaging of our popular Sundown Green and Sundown Yellow chopped straw bedding products, to make them easier to find in retail stores.
In 2023 we developed a new-shape bale that's easier to handle and uses less plastic in the packaging.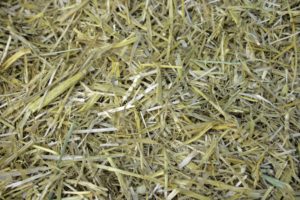 Eucalyptus fragrance
In 1998, Sundown was the first manufacturer to add eucalyptus fragrance to its horse bedding products, to improve the stable environment. It is still a key feature of our Sundown Green and Sundown Yellow bedding products and our customers often remark on how much they love the fresh scent of their bedding and how clean their horse's stable smells.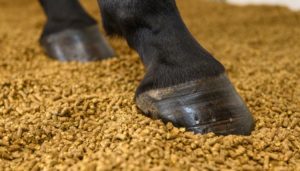 Straw pellet innovation
In 2019 we launched Sun-e-bed, a new low-dust, soft straw pellet which makes mucking out a breeze. This 100% straw pellet bedding is easier to handle, store, and dispose of – and highly absorbent.
Find your nearest stockist
Enter your postcode to find your nearest stockist.