Our purpose-made, high quality cat litter is made from 100% British straw.

Straw pellet expertise
We've been making straw pellets for decades and our innovative process is now available to cat owners, who want all the advantages of a pelleted, absorbent, non-clumping litter.

100% British Straw
We have full traceability on every bale of straw that enters our production facility, and we keep our carbon footprint as low as possible by sourcing most of our straw from local farmers.

Sustainable Cat Litter
Unlike wood litter, which uses trees that take 20-30 years to grow, straw is an annual by-product of grain farming. This makes is a sustainable alternative and can even be home composted!
Discover Kitt-e-litter
For fuss-free scooping!
High quality cat litter that your cat will love as much as you do.
Kitt-e-litter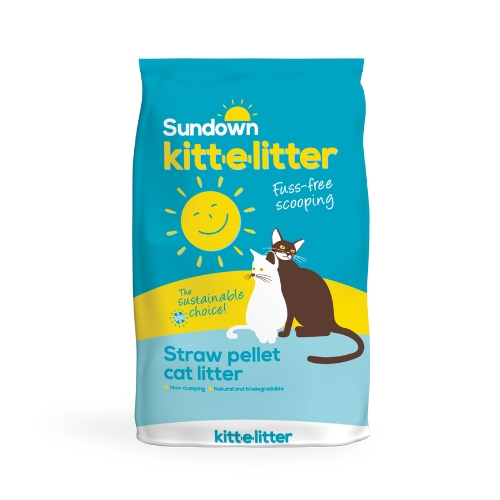 Find your nearest stockist
Enter your postcode to find your nearest stockist.